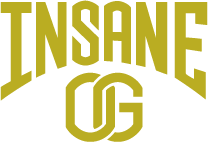 From nose to mouth Insane OG keeps it citrus over gas with a thick smoke and big expansion. True to the OG roots we deliver a high for the head and the body. Insane OG is a flower that carries the black-market tradition, history, and culture from the men and women who risked it all to bring the masses weed worth smoking. It honors the hip hop and street cultures that spread its notoriety via record and radio play. Over the decades, from the most popular rap artists to the most trendy pop culture, OG Kush maintained both its legacy standing and modern relevance. Today it is the premier product in the Insane brand universe because simply said, there ain't no smoke like OG smoke. It's B Real's favorite smoke for a reason, and for that alone, we proudly serve you Insane OG.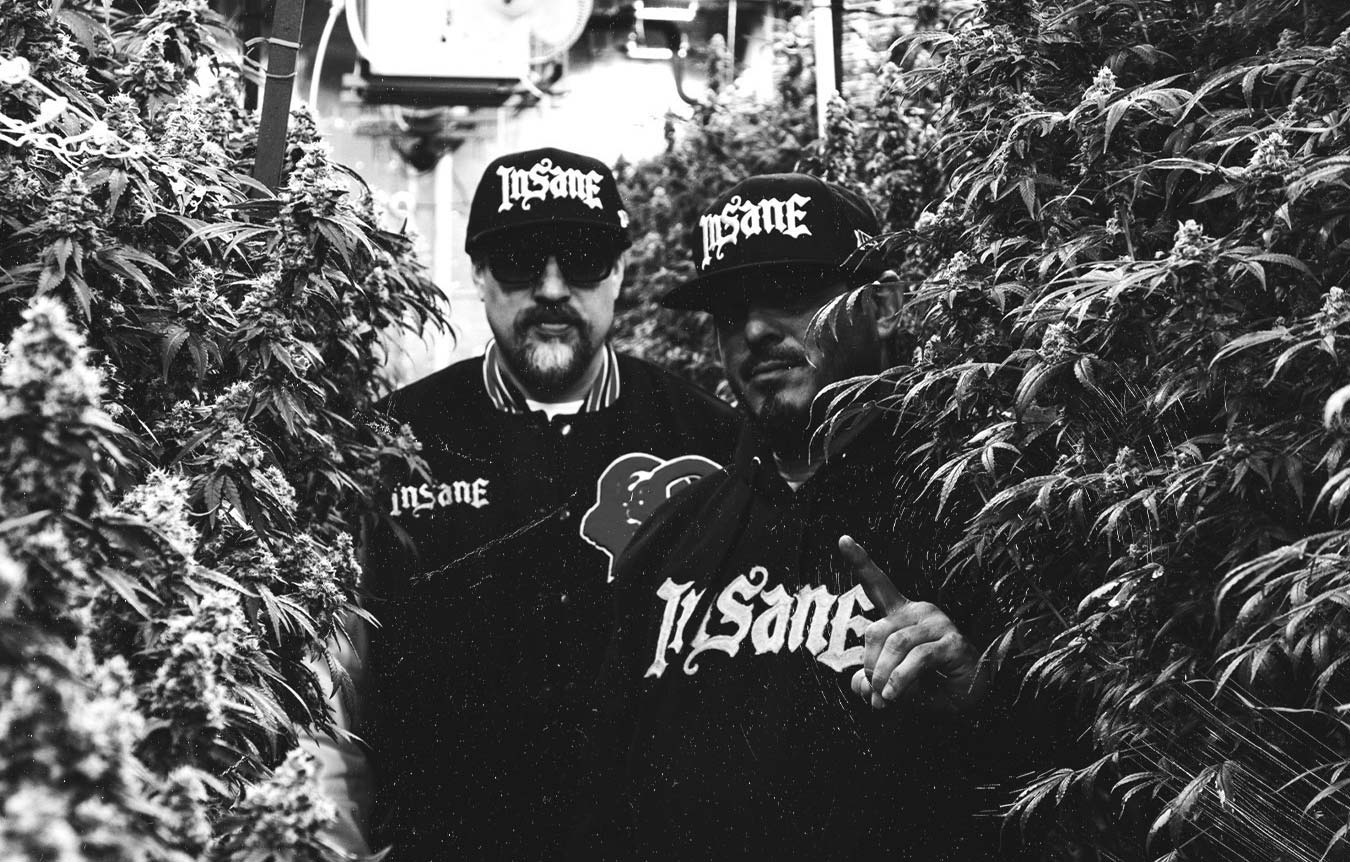 OG IN ITS MOST INSANE FORM
Already familiar with Bubba Kush, in 1998 Kenji and B Real were blessed with a new clone-only cutting by Brett Feldman which had been passed from Josh D.  It was simply called Kush. This clone-only cutting was the truth and people immediately fell in love with it. B Real's crew began cultivating this cut and monikers began to sprout up and all sorts of names were being used to advertise the goods. As Kenji and B Real maintain, they were the crew who gave this clone-only kush cut the moniker of "OG". It was not for Original Gangster and it was not for Ocean Grown, it was simply "original" in honor of that original gift bestowed upon them. The rest is history.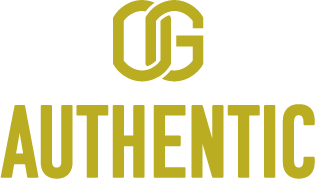 The cultivar is a true original. Unique in every way possible, Insane OG is the undisputed king of the kush multiverse.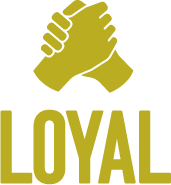 Insane OG was born in the traditional market and will forever remain loyal to the communities who risked their freedom fighting for the plant we love. This one is for all the true OG's.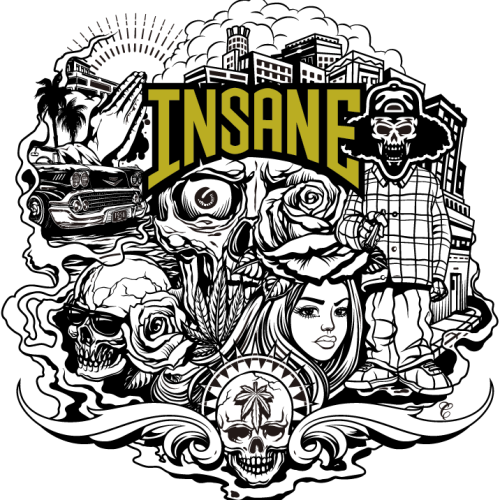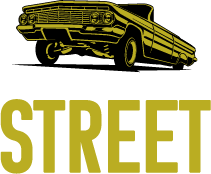 Insane OG is a true product of its environment. Balancing grit and grime with beauty and power, it unapologetically horos the lifestyle made famous by the streets of Los Angeles.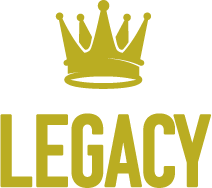 Insane OG was born in the traditional market and will forever remain loyal to the communities who risked their freedom fighting for the plant we love. This one is for all the true OG's.
Mark Machado, aka Mr. Cartoon or 'Toons' to his friends, has been part of B Real's world since 1995. Originally introduced by the legendary photographer Estevan Oriol, Toons and B bonded through art and music. The rest is…family. 
Having met in the mid-90s when LA weed was about to change the world, it's only fitting the pair teamed up to envision a logo and icon for Insane OG. As Cartoon said, "I wanted to pay homage to the street life and the history of B in Cypress Hill and that role in cannabis, but I also wanted to balance the macho lifestyle with the feminine nature of the plant. We wanted Insane OG to be unlike anything else."
Hailed for his "kush packs" by legendary artist Xzibit, Kenji has been cultivating the plant in B Real's camp since the mid-90s. One of B's most trusted friends, and his partner for decades, Kenji has been there since the beginning. From popping seeds of bubba in B Real's bathtub to growing the kush responsible for the Cypress Hill lyrics "…stinking up the whole neighborhood", Kenji is as intertwined in the history of OG Kush as any grower out there.
"While we loved the original cut we received from Brett, it simply didn't produce well enough to stick around as a commercial option.  However, once and only once, it did in fact produce S1 seeds (un-pollinated selfed seeds) and the fellas kept those beans like they were gold. In about 2005 or 2006 me and B Real decided to pop a couple of those seeds and we found what is known today as Insane OG. In my estimation the Insane OG is most closely akin in structure and taste to the old school San Fernando Valley OG, or SFV."
We all know him as B, but the realest one in the game truly is Dr. Greenthumb. From his bathroom to his garage, B Real has been popping beans and serving up kush since last century. Known to have famously given Snoop Dogg his first taste of OG Kush, B has actually been responsible for a ton of the Los Angeles OG culture exported world over. Often holding court at the Rainbow Bar, already famous for its musician and entertainment regulars, B and his crew exposed many influential people to kush smoke on the patio. As he told the story at dinner one night, "I mean hey, it wasn't like they were gonna smell this OG in the air and smoke some with the crew and not want more of that. Pretty soon it was all 'kush kush, kush'."
From this authentic lineage B named his favorite smoke the only thing that made any sense at all, Insane. For nearly thirty years B Real and his crew have been bringing nothing but fire, because it's what they smoke every day. He gives you, Insane OG.