THIS AIN'T WALL STREET WEED
Keeping it citrus over gas, Insane OG carries tradition, history, and culture from the men and women who risked it all to bring the masses weed worth smoking in the 90's.
Not everyone can walk into a place and command complete authority, but that's the only way El Mero enters the room, like a true boss! Don't mess around, El Mero is heavy- handed and street tested.
Combining the disciplined, skilled flavor and craftsmanship of Kush Mintz with the alchemy & adaptability of Dosido; Kushido comes at you like a flash of the blade ready to cut you down! Part street, part strategy, all BADASS.
Subtle hints of frosted pine creep through a tropical crystalline forest of dark juicy purple leaves waiting for the perfect moment to strike! You have been warned, this one will definitely put the squeeze on you.
Hindu Phunk is a purple indica strain known for its smooth Hindu Kush flavor and heavy-headed hash-like highs! A few inhales will have you singing chants of praise with every exhale for this flavorful flower, as refreshing waves of Limonene and Linalool lift you into a state of higher being.
Take aim and fire away with this badass strain in the Insane Lineup. MAC 11 is our 11th pheno cut of the Miracle Alien Cookies that has an arsenal of creamy terps with a heady feel that will mow you down like a fully-auto.
Insane Alien Brain is a hard-hitting Indica dominant species recently discovered for its ability to rocket you into a new dimension of cerebral enjoyment and total relaxation.
You don't have to be a billionaire to take a flight into outer space. Just get your hands on a bag of Insane's Holland Space Cake, strap on those moon boots, and get ready for lift off!
We probed the depths of our 'out of this world' seed vault to discover these luminous green nugs filled with pinene and B-caryophyllene that will surely transport you to a whole new dimension.
Insane's mission is to honor and uphold the legacy & culture of the original cannabis purveyors.
We are for the tackle box holders, the seed spreaders, the closet and basement lighters. We are for the lovers of the cannabis plant, the real fanatics, the growers and breeders and smokers who care so much others might even call them INSANE.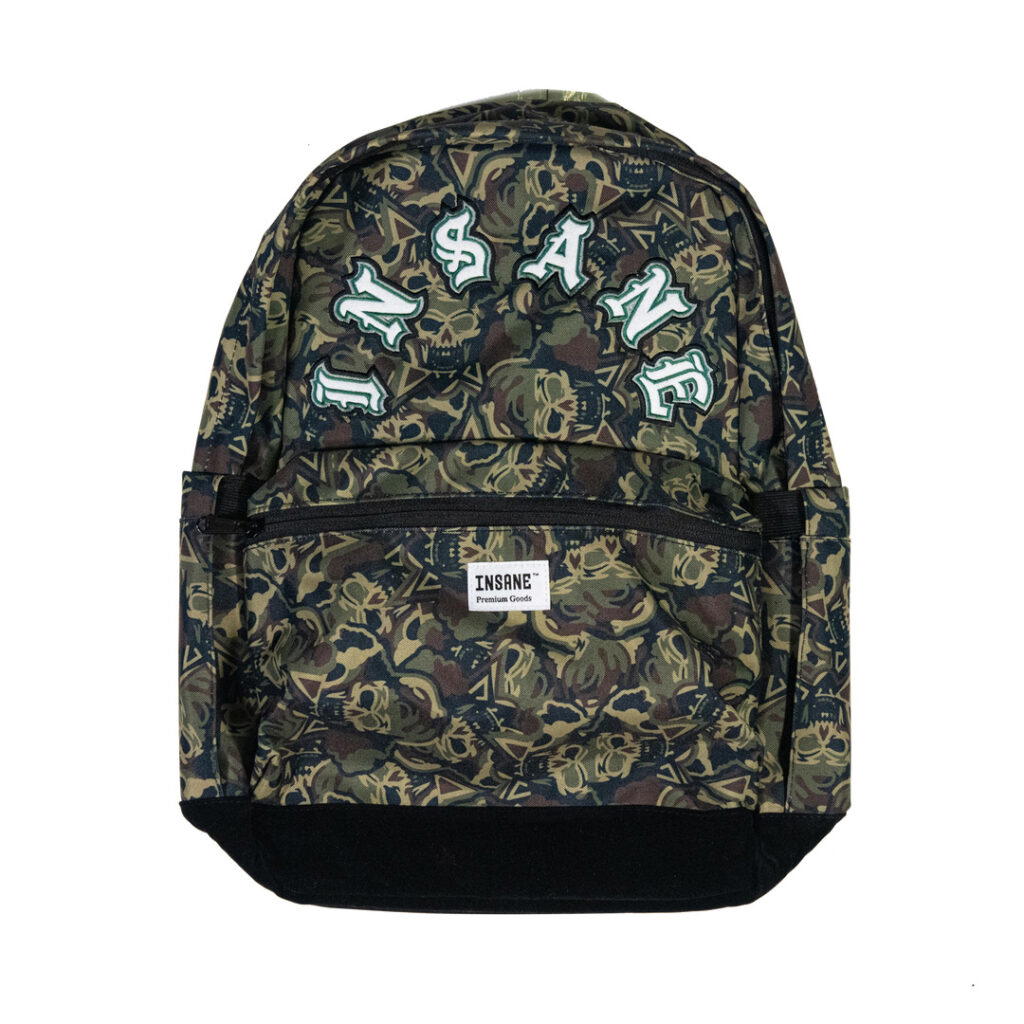 INSANE OG™ Backpack (CAMO)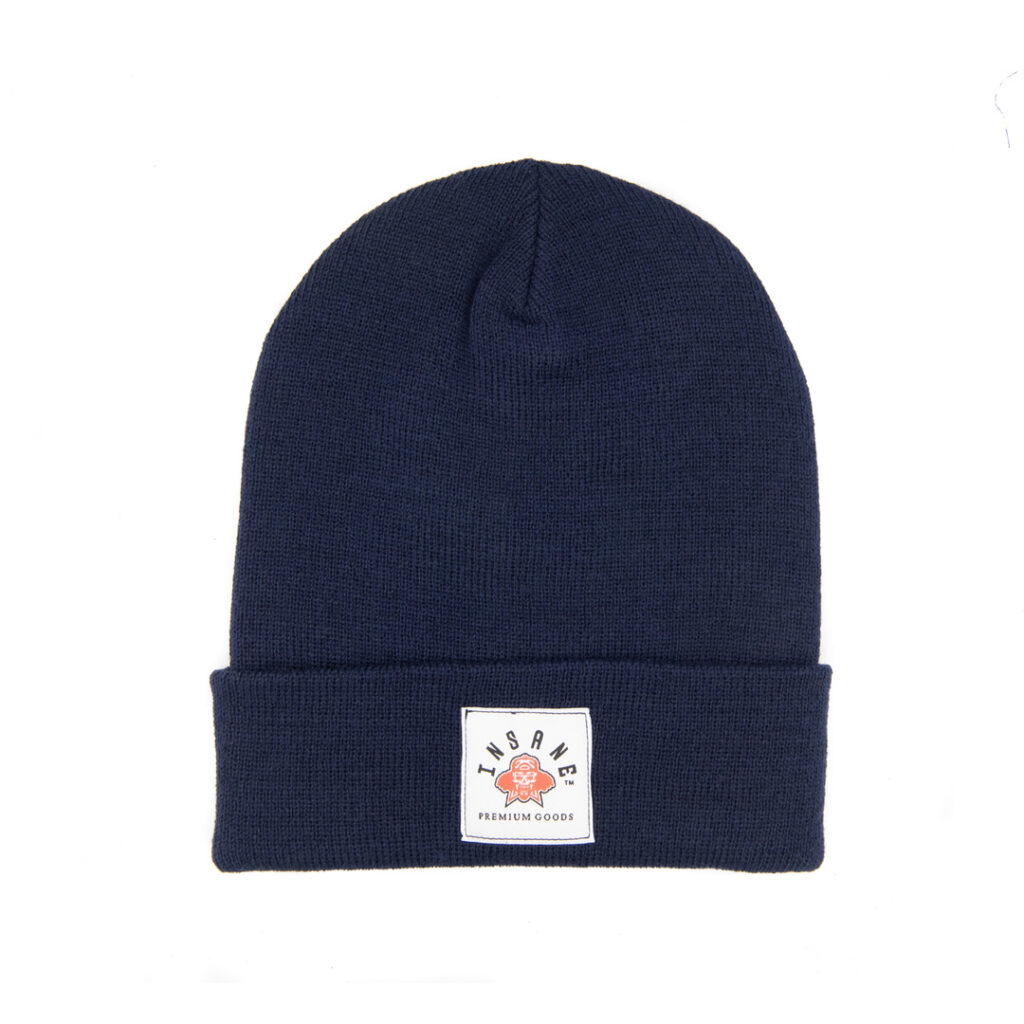 INSANE OG™ Label Beanie (NAVY)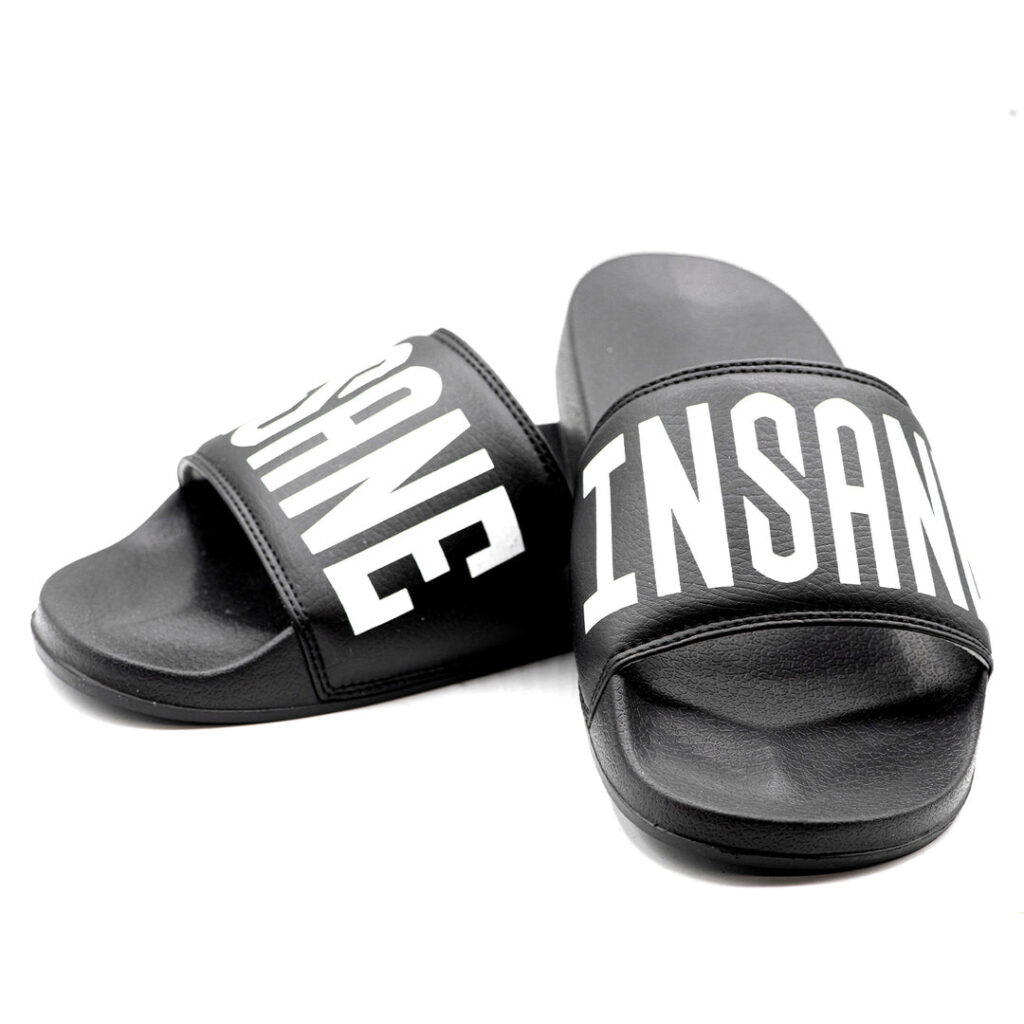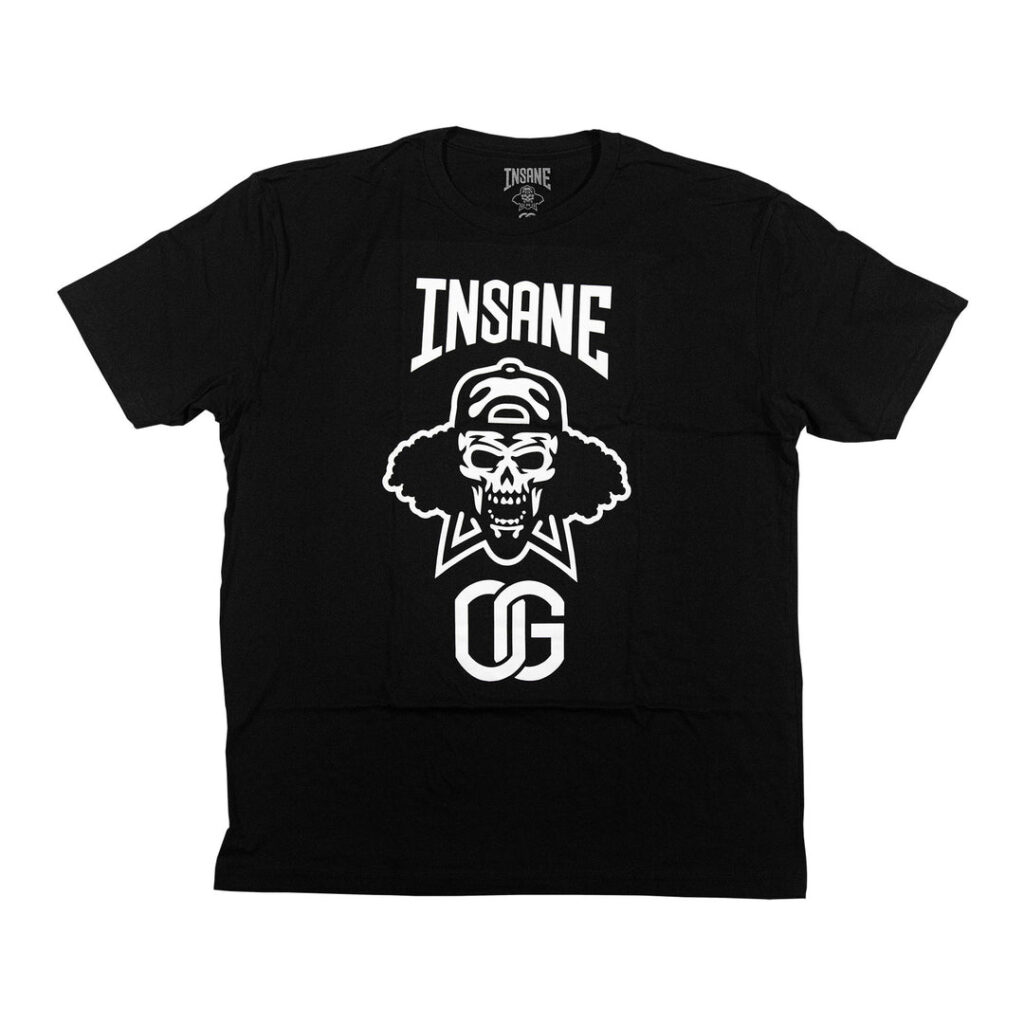 INSANE OG™ Stacked Tee (Black)
Insane is built from a decades old network of the most connected cannabis enthusiasts in California and around the world. We've selected one-of-a-kind cultivars you simply can't find anywhere else. We know when we've found a keeper, because the people tell us, "Damn, that's Insane!"
B Real has traveled the world sampling the nugs of the best growers alive. Leveraging his friendships and legacy status, we ensure our proprietary genetics only find themselves in gardens where true masters of cultivation science and art reside.
With thousands of choices, B Real selects not only the best high, but the most enjoyable flavors out there. No rock is left unturned, no garden left hidden, we are on a mission to find the best tasting cannabis profiles and build award winning strains for you to enjoy
This error message is only visible to WordPress admins
Error: Access Token is not valid or has expired. Feed will not update.